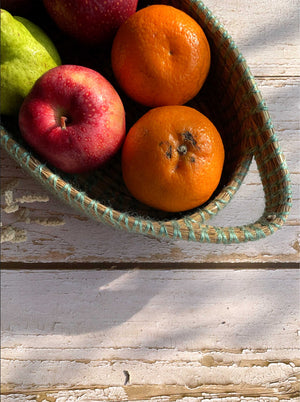 Himachal Pradesh
---
Himachal Pradesh - - Salt reed grass basketry
Buraansh Collection- handcrafted stories from Himachal Pradesh
Buraansh (hindi for Rhododendron flower) is a collection close to the founder's heart,  it's handmade sustainable home and table decor products handcrafted in salt reed grass in a quaint village in Himachal Pradesh.

This grass which lasts much longer than pine needle, offers flexibility to create various forms and shapes which our female artisans creates painstakingly and beautifully.
This is our favorite material for custom orders as one can create hundreds of hues and forms.
---
---